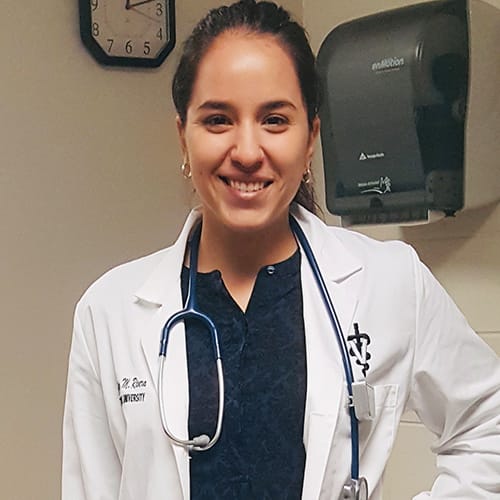 Dr. Yarytza M. Rivera
Dr. Yarytza M. Rivera was born in Rio Grande City and raised in León Guanajuato México. Dr. Rivera completed her Bachelor degree in Biology with a minor in Chemistry from Prairie View A&M University in 2014. She then completed a toxicology internship in NASA Johnson Space Center in Houston Texas before completing her Doctor of Veterinary Medicine degree at Tuskegee University in 2018.
Dr. Rivera enjoys all aspects of veterinary medicine but has a special interest in preventative care, dermatology, nutrition and brachycephalic breeds, especially pugs.
During her spare time she enjoys playing tennis, drawing and spending time with family and her pets.